Team
Alumni
Niklas Hase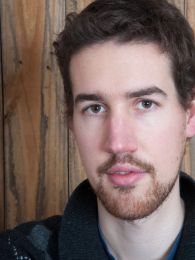 Name: Niklas Hase
Position: Research Assistant
Duration: January 2015 - August 2016
Keywords: Social Network Analysis, Risk-sharing Networks, Mathematics
Current activity: PhD at UFZ, Department CLE
Niklas Hase was a Research Assistant at the Department of Ecological Modelling of the Helmholtz Centre for Environmental Research for 20 months. From 2007 to 2014, he studied Mathematics at the University of Leipzig. Within POLISES, he explored social-ecological side effects of policy instruments in eastern Africa. To do so, he used Social Network Analysis to understand the interplay of informal insurance within risk-sharing networks of pastoralists and formal insurance schemes like index-based insurance.
Kristian Liebscher
Name: Kristian Liebscher
Position: Intern
Duration: October - December 2016
I just finished my studies of maths and politics at the Universities of Dresden, Leipzig, and Torino (Italy). Now I wish to better get to know the interaction between these two spheres of science and policy instruments during my internship here at POLISES. Therefore, I'd like to help create an educational game that shows the impact of our consumption behaviour here in the industrialized countries on pastoral-nomadic systems in the global south, and learn more about agent-based modelling as a possibility of simulating unintended political and financial side effects.
In addition, I like to explore alpine passes or abandoned industrial areas by bike, cook pasta fresca, and chop wood.
Andreas Ruby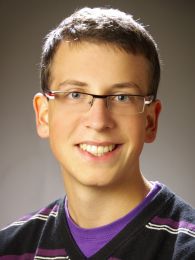 Name: Andreas Ruby
Position: Intern
Duration: January - April 2016
I study Geography and NwT (natural science and technology) in Tübingen. Normally, with my studies, I'm going to be a teacher in secondary school, but for my orientation and knowledge I prefer to make my experiences outside of the educational system of Baden-Württemberg.
From January through April 2016, I was part of the POLISES group, working on (board) games about the issue of land use by smallholders in developing countries.